News
Mystery Audits: An Essential Part of the Mystery Shopping Service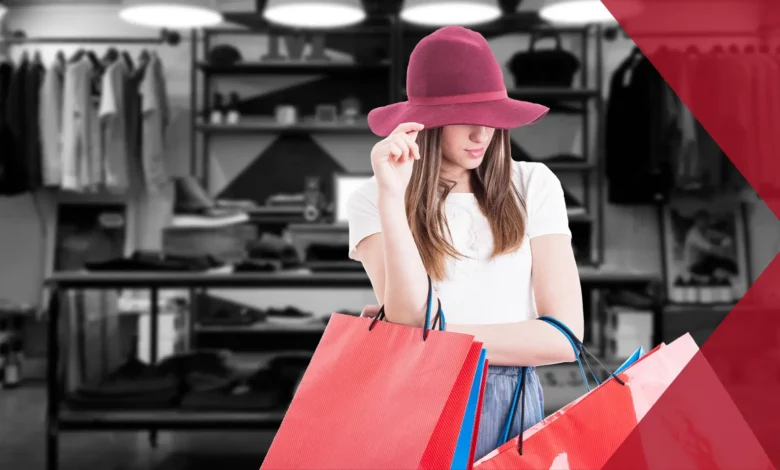 Did you know an audit is an official inspection of a company's accounts? A company audits the different financial aspects of its business to check whether it is performing up to the mark.
Audits initially took place to increase employee compliance with SOPs. However, nowadays, audits are conducted for more than that purpose. For example, a mystery audit is conducted by any business to measure its services, products, and place.
Today, we will dive deep into these mystery shopping audits and learn more about them!
What are Mystery Audits?
A mystery shopping audit reviews a product, service, or place, such as a retail mall, restaurant, commercial store, hotel, bank, etc., by posing as a potential customer.
The primary task is to review and analyze the product or service under research for the mystery shopping program and then rate the overall experience as a customer.
A Mystery audit is an important pillar in Market Research and Analytics. It involves mystery auditors who are trained individuals who disguise themselves as customers in the field.
Different Types of Audits
Given that there are different types of objects under research in a mystery shopping program, different types of audits are conducted.
There are majorly these three types of audits:
Compliance Audits: These audits are conducted to determine a company's or business's compliance with the rules and regulations set in the industry. This Secret Shopping Audit helps gain better insights into the business, build a brand reputation, and reduce any risks of non-compliance becoming an issue for the company.
Operational Audits: These audits are completely different from compliance audits. Operational audits are conducted to determine or measure a business's efficiency and effectiveness. It helps companies identify gaps between brand standards and the service delivered. It helps foster a culture of accountability, catches issues early, and saves time and money.
Financial Statement Audits: This audit is conducted to determine whether the company has prepared and fairly presented its financial account statements following the established financial accounting criteria.
Benefits of Mystery Audits:
Catch issues early: Standard operating procedures are set to ensure everybody's safety. Audits help you identify any non-compliance in these SOPs, thus, helping you catch issues before they become major problems.
Save time and money: Since third parties conduct these audits, your company will save time and money. Local auditors help you cover all your locations without wasting valuable resources.
Foster a culture of accountability: Secret Shopping has been known to increase accountability among employees, thus giving you an edge in your business.
Build brand reputation: Audits help you measure your brand compliance with standards. If the report is clear, it implies your brand has diligently adhered to the law.
Gain better insights: audits give visibility to your business so that you can effectively control all your operations.
Thus, mystery audit and programs are an essential and proven way to take your business to the heights by improving it overall.