Tech News
What to Look for in a Qualified Electric Scooter Supplier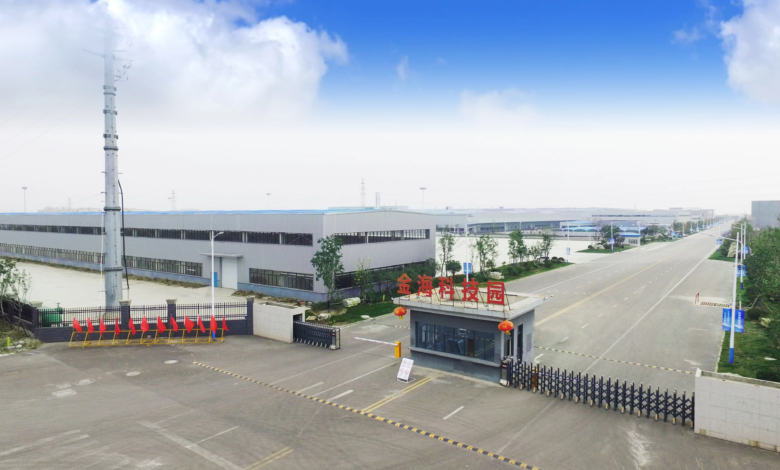 Electric scooters have become increasingly popular as a mode of transportation, especially in urban areas. As such, the market for electric scooter suppliers has grown as well. With so many options to choose from, it can be daunting to find a qualified supplier that meets your expectations.
Features to Look for in a Qualified Electric Scooter Supplier
Quality Products
The most important feature to look for in a qualified electric scooter supplier is quality products. A reputable supplier should offer high-quality electric scooters that are durable, safe, and reliable. The supplier should also provide warranties and after-sales services to ensure customer satisfaction.
Customization Options
A qualified electric scooter supplier should offer customization options to meet the unique needs of customers. This includes options for color, size, battery capacity, and other features. A supplier that offers customization options shows that they value their customers' needs and preferences.
Competitive Pricing
Pricing is another crucial factor to consider when choosing an electric scooter supplier. A qualified supplier should offer competitive pricing without compromising on the quality of their products. Customers should be able to get value for their money.
Technical Expertise
A reputable electric scooter supplier should have technical expertise in the industry. They should understand the latest technology trends, safety standards, and regulations governing the production and distribution of electric scooters. This ensures that their products are up-to-date and meet quality standards.
JINPENG: An Outstanding Electric Scooter Supplier
JINPENG is a leading electric scooter supplier in China that offers high-quality products and exceptional services. The company stands out from its competitors for several reasons.
Patented Technologies
JINPENG owns more than 200 patented technologies, which demonstrates its commitment to innovation and advancement in the industry. Their investment in research and development has resulted in high-performing electric scooters that meet customers' needs and exceed expectations.
Advanced Manufacturing Technology
JINPENG has introduced advanced manufacturing technology, such as automotive-grade cathode electrophoresis coating lines, dust-free high-temperature paint lines, and Japan's OTC welding robots. This has enabled the company to produce electric scooters that are durable, safe, and reliable.
Smart Chip and Modern Science and Technology
JINPENG utilizes smart chip technology and modern science and technology such as vector power, ergonomics, and animal bionics in their products. This ensures that their electric scooters are not only high-performing but also comfortable and convenient for users.
Certifications and Patents
JINPENG's products have obtained many certifications and patents, including CE, RoHS, FCC, and ISO. This demonstrates that their products meet international quality standards and are safe for use. Additionally, JINPENG has provincial-level technical research centers and testing centers officially listed in Jiangsu Province.
Summary
In conclusion, JINPENG is an outstanding electric scooter supplier that offers quality products, customization options, competitive pricing, technical expertise, and exceptional services. Their investment in innovation, advanced manufacturing technology, and modern science and technology has enabled them to produce electric scooters that meet the needs of customers worldwide.